There are times you just need something that is straightforward and easy to use. You need to show information based on the day or the week. This plugin will do that for you. 

Designed for the WordPress eco system.
Show information based on the day of the week.
Free version with a professional upgrade available. More options and unlimited entries.
(Coming Summer 2021)
Easy to use and support available. (Priority support for Pro users)
Digital Solutions
Boost your Success
Peachy Software develops solutions that are simple yet effective at making your life easier.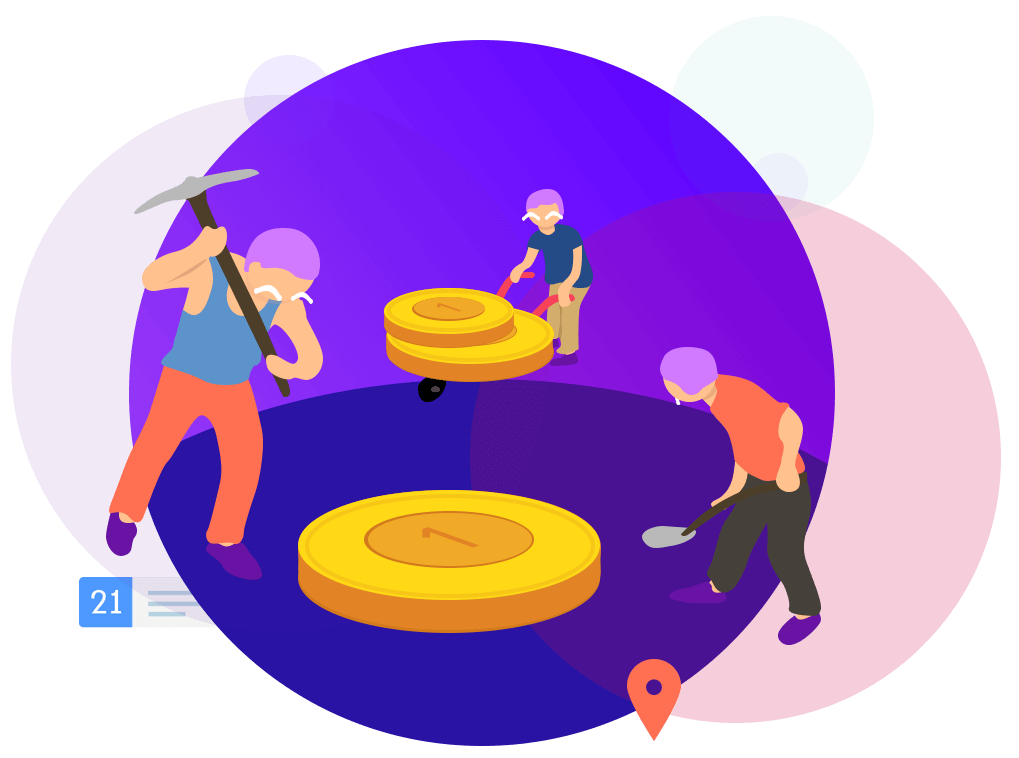 A small company based outside Atlanta in the state of Georgia, the long hot days help us develop plugins.