Need more options, more than just the day of the week?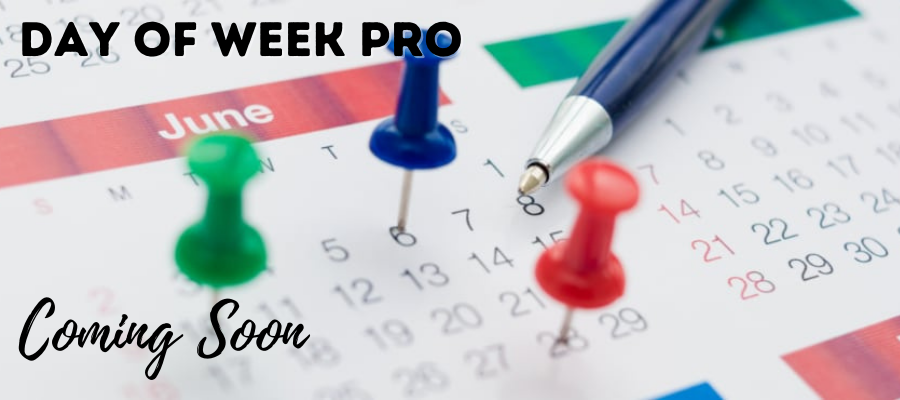 Built on top of the free Day of Week plugin and many features added.
Unlimited Day of Week entries and able to show posts or pages as a day entry.
Low cost and increase the value of your website or your agencies offerings to clients.
Easy to use and support available with priority support for pro users
Features to start, sell & grow
Digital Solutions
Boost your Success
Peachy Software develops solutions that are simple yet effective at making your life easier.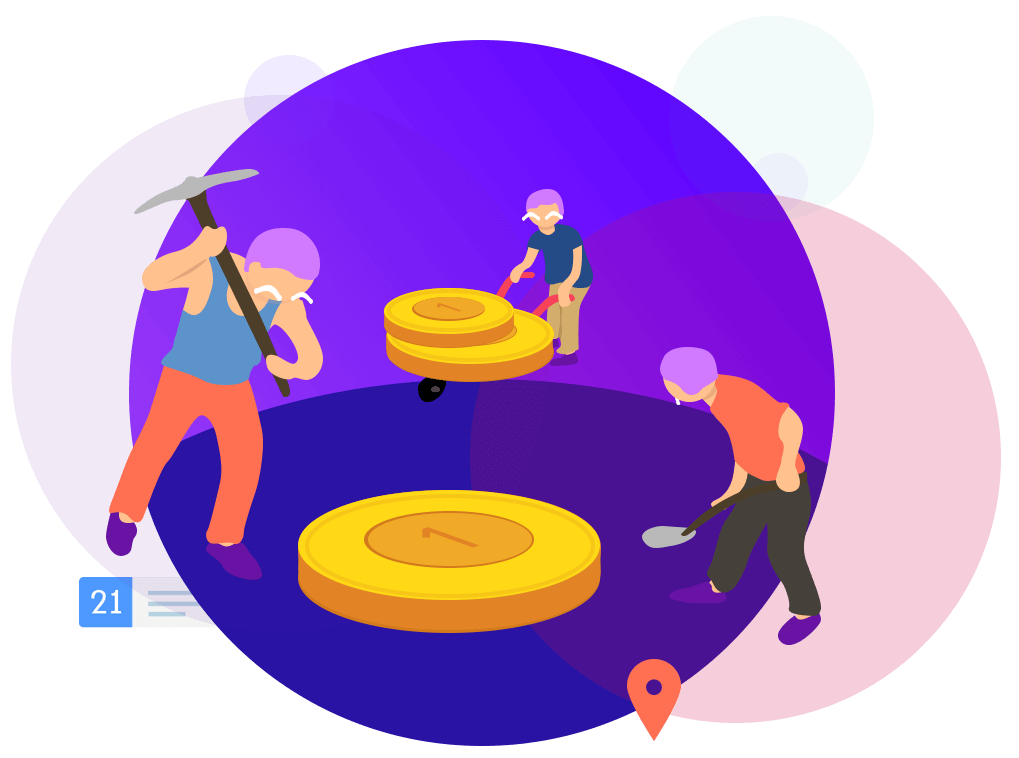 A small indie company based outside Atlanta in the state of Georgia, the long hot days help us develop plugins.